Home Lab: The Accidental System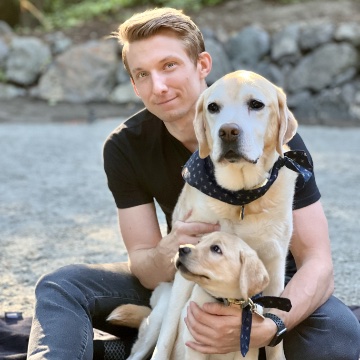 Brian T. Kelley
11 min read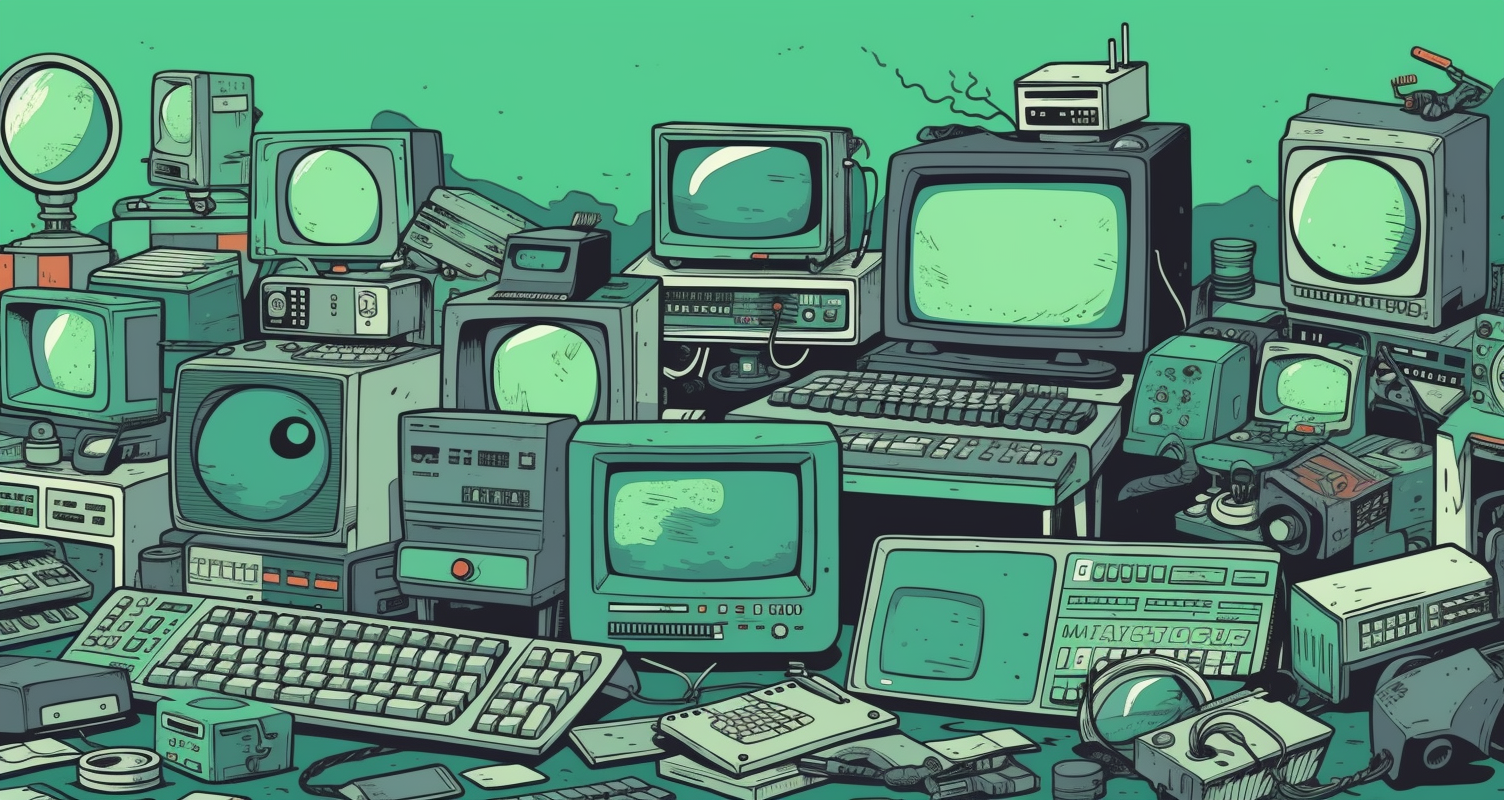 I didn't set out to build a home lab, but one emerged anyway. This post shares the choices I made to solve one-off problems and how those choices accumulated into a surprisingly large collection of hardware and services.
Over the years, I accumulated various systems, devices, and services in responding to an immediate need. However, I didn't have a holistic, coherent plan, and the responsive, ad hoc approach created unnecessary churn, especially for the WiFi hardware. In the following sections, I'll describe each notable investment and its motivating event, organized chronologically, to show how I accidentally stumbled into building a home lab.
Evolution of the Home Lab
Summary
Over the course of 8+ years, my home computing infrastructure grew from a naïve router/WiFi access point installation to an eclectic mix of hardware supporting a half dozen services. By the end of April 2023, my home lab consisted of the following:
During that time, as requirements changed, I decommissioned and replaced the following hardware:
---
1
. I no longer have my first AirPort Extreme device and, perhaps unsurprisingly, cannot recall its model. The only thing I know for sure was that it was the short, square box and, therefore, not the sixth generation. I'm pretty sure it had gigabit Ethernet because I was annoyed the AirPort Express did not. I maybe vaguely recall it did not support a guest network and only implemented the 802.11n draft specification, which, if correct, identifies it as the
AirPort Extreme 802.11n (2nd Generation)
.
2
. Unfortunately, my suspicions were correct. The enclosure failed before I could transfer the data, and I could not mount the stripe set using a different enclosure or software RAID. Luckily, I successfully reverse-engineered the striping scheme and reconstructed the volume manually, which I'll post about in the future.