Site Refresh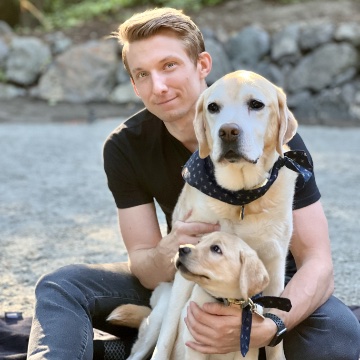 Brian T. Kelley
2 min read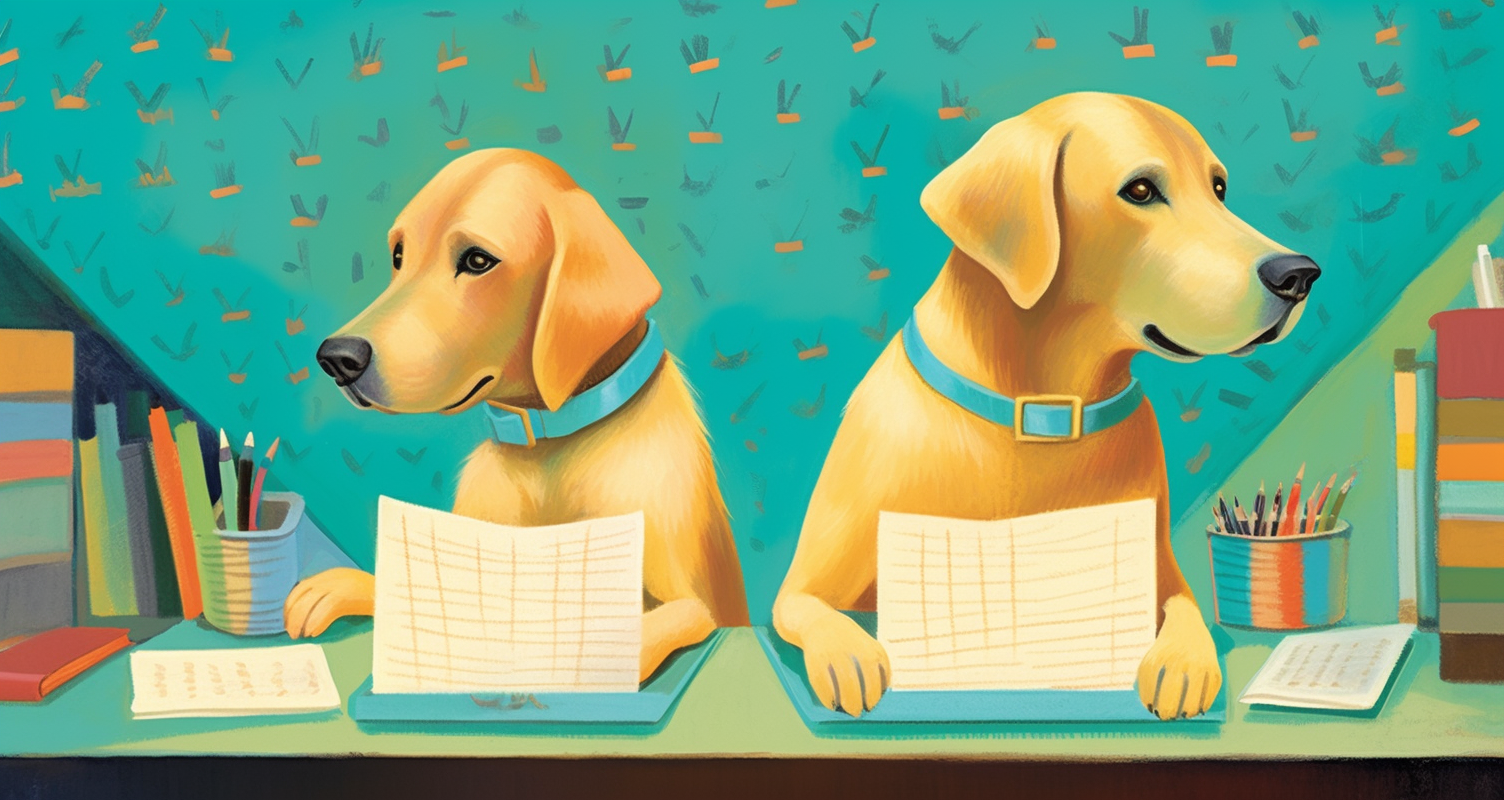 The site has undergone extensive updates, receiving a new layout, theme, and art, along with a few usability improvements. With this time-consuming investment complete, I'll again have bandwidth to regularly post new technical content.
The new post hiatus was unintentional—an inordinate amount of time was spent designing the new theme and improving the functionality of the site.
I have not done design work in my career (perhaps implied by the topics I choose to write about), so updating the visuals to something that doesn't make your eyes bleed took many, many attempts. I think it landed in a good place and am very appreciative of the feedback received along the way.
In addition to the new layout, theme, and art, version 3 of the site also features:
Brief summaries of each post

Rich post links (title, summary, and image)

A By Line in posts, which includes the author and estimated read time in addition to the publish date

More CSS breakpoints for improved screen utilization

An All Posts page to index blog content

Series, which collects related posts into a single page index, starting with Objective-C Internals
I also added a site changelog to document the new features, updates, and churn fixes. There's a surprising number of corner cases for something as simple as this…
Now, back to posting arcane technical articles! 😁